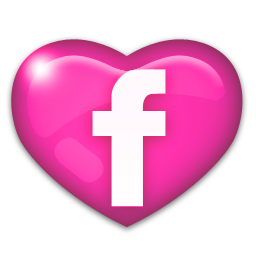 It's the time to make yourself even more beautiful!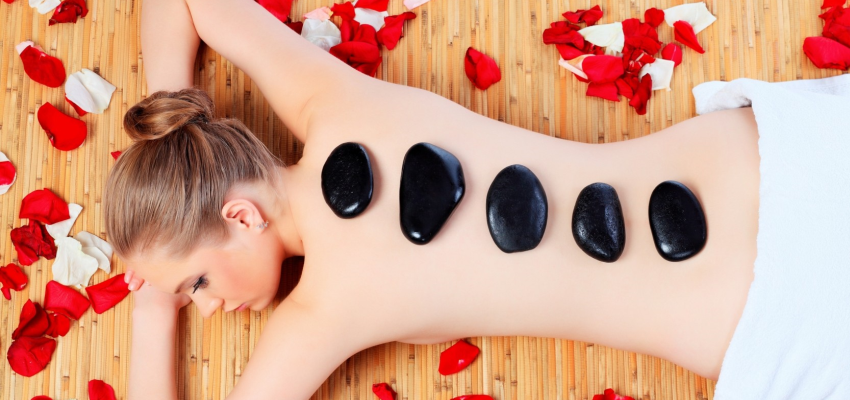 Newest clinical hyperpigmentation treatment. Non-toxic alternatives to hydroquinone that safely whiten and brighten the complexion fading existing spots, and preventing new damage from forming.





Gentle Waxing Services. Depilieve wax is imported from Spain and is extremely gentle. Technical precision provides fewer ingrown hairs. An application of soothing post-epilation serum help prevent ingrown hair and prolong the time for re-growth to occur.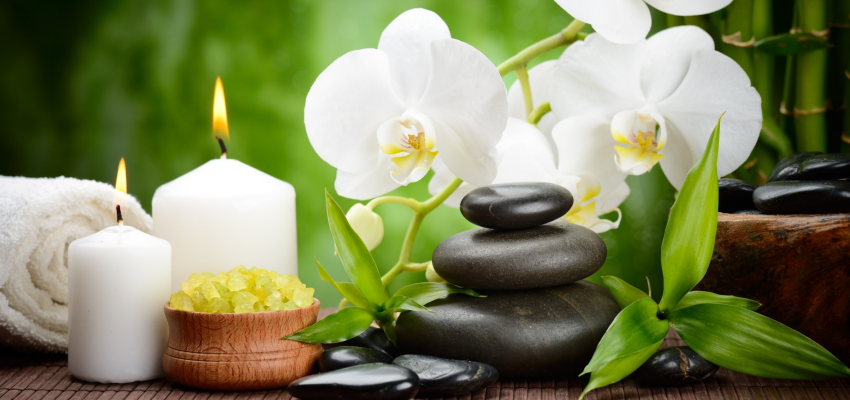 100% Canadian Body Treasure Treatments.These treatments use Canadian resources of mud, clay, salts and the healing west coast seaweeds; please read about the benefits of each on the body treatment page. All treatments include hot steam and deep exfoliation and hot stone massage.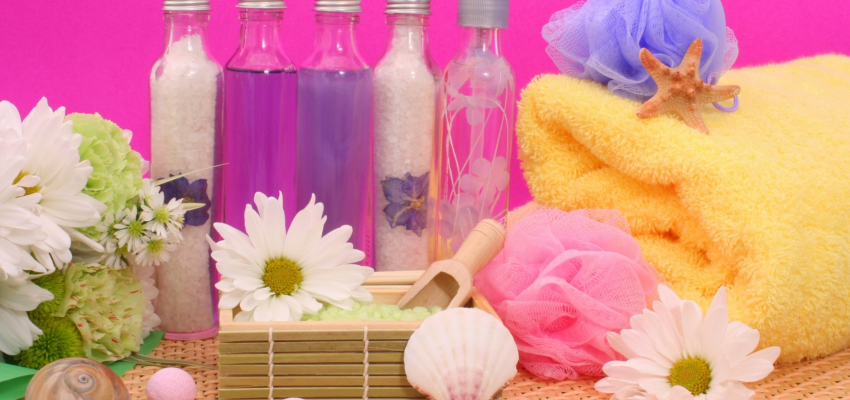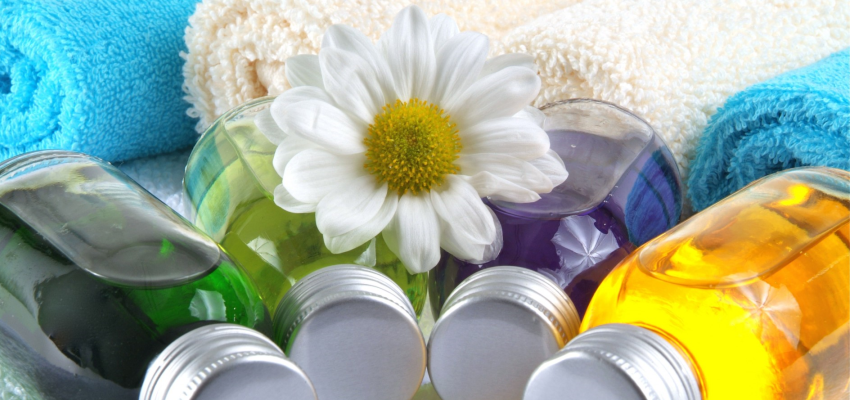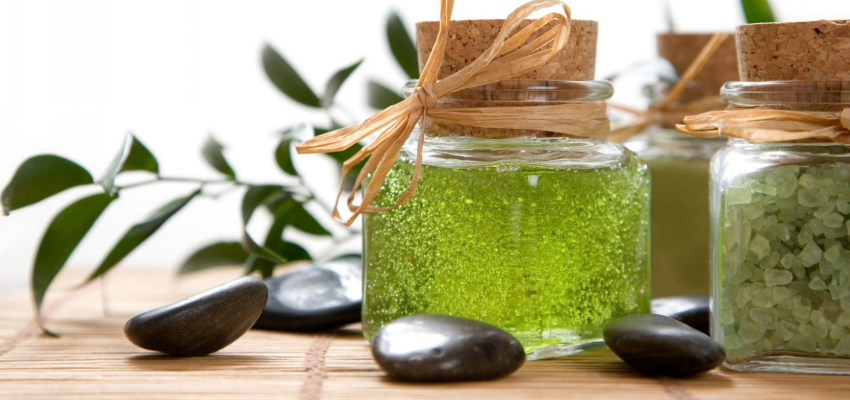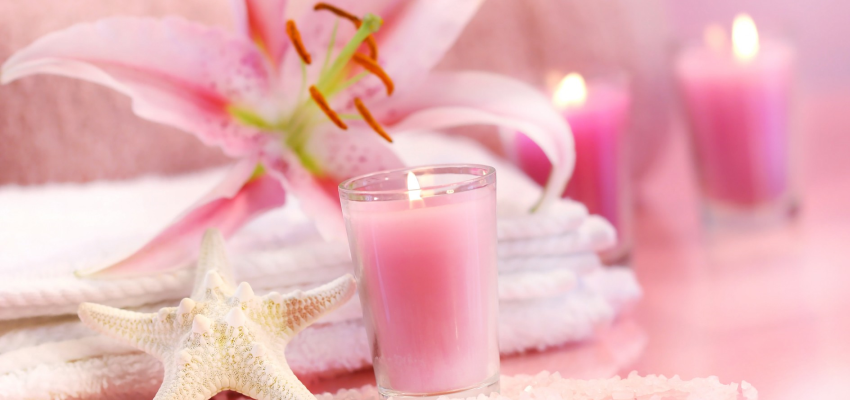 Experience, Restore, Renew, Soothe, Refresh, Indulge, Rejuvenate, and Revive at
Orchid's Skin Care